CPR Training
Click here to see upcoming classes
I am a certified American Heart Association CPR instructor through Vanderbilt University Medical Center in Nashville, TN. I also teach at NorthCrest Medical Center in Springfield, TN. My home base is Pleasant View, TN, between Nashville and Clarksville.
I'm available to teach within 50 miles of I-24 exit 19 (Maxey Road/Adams). This area includes Nashville, Joelton, Springfield, Ashland City, Clarksville, Guthrie, Adams, Cunningham, Hopkinsville, White House, Old Hickory, Hendersonville, Greenbrier, Ridgetop, Whites Creek, Palmyra, Henrietta, Fredonia, Sango, Cedar Hill, Chapmansboro, Goodlettsville, Madison, Green Hills, Belle Meade, Bellevue, Bordeaux, Pleasant View, Cross Plains. (If your town's not listed, ask.) I'm willing to go outside of that area if I get reimbursement for travel expenses.
My rates vary depending on the group size and level taught. It's never more than $50 per person (unless you order extra supplies, such as a book or mask). I can come to your workplace or reserve a local church fellowship hall or other large meeting room.
I am required by Vanderbilt to teach no more than six people at a time. If you have more than six people to train, I will schedule more than one class or attempt to find another instructor (it's going to cost you the same amount since I charge per person). It's pretty flexible. I can do Saturdays (preferred) or evenings after 6 pm, and occasionally I have weekdays available that I can teach so don't be afraid to ask.
You can either call me at 615-430-5374 or 931-771-2778
OR
email me at risabush @ hotmail.com.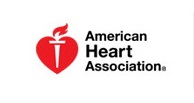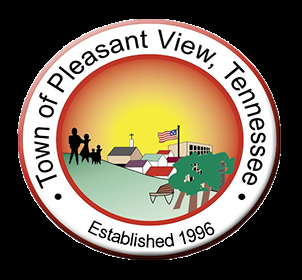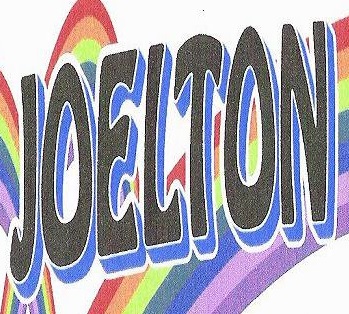 Copyright 2015, Marisa Harris Bush