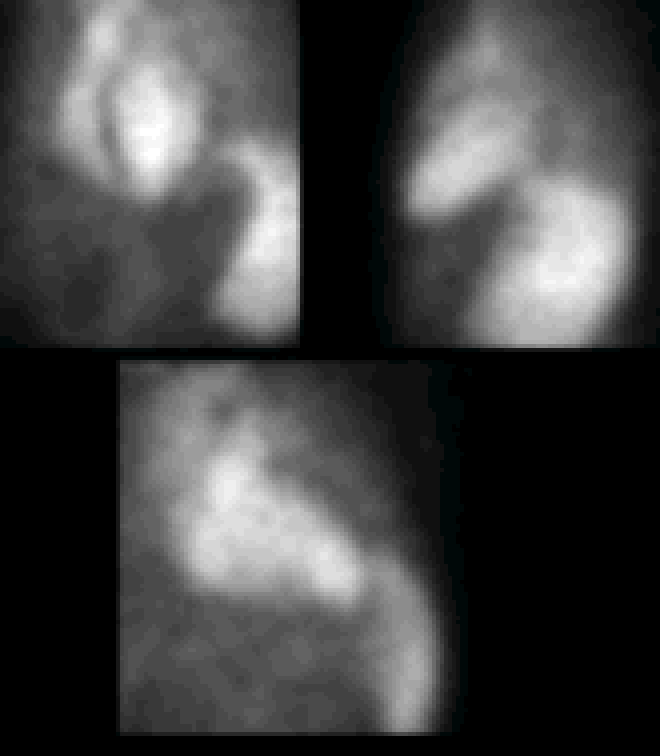 I became a nuclear medicine technologist in 1989. Since then, a lot of the technology has been improved, but no, these tests are not really new (though once in awhile a new test is developed).
Nuclear medicine technologists are certified by either the American Registry of Radiologic Technologists or the Nuclear Medicine Technology Certification Board, which is the body that certified me. Nuclear medicine technologists as well as physicians have at least two professional organizations, the Society of Nuclear Medicine and Molecular Imaging (SNMMI) and the American Society of Nuclear Cardiology (ASNC).
Most of the requirements for the job are covered by those above links.
My education and career has gone like this: I spent three years at Austin Peay State University and then one year at the Vanderbilt University Medical Center School of Allied Health Professions. I spent the first 10 years of my career working in hospitals only, and then for the next eight years I worked part-time in cardiology offices and part-time and call for a hospital. In 2005 I left hospital nuclear medicine completely and in 2009 I was laid off. For five years I taught high school health science, but I missed healthcare a lot and when I got the chance I went back to it, albeit in a PRN (as needed) position.
Though this is a rather silly video, it actually uses real nuclear medicine equipment to tell the story of a little girl who wants to be a nuclear medicine technologist: I Wanna Be an NMT!
Click here to return to PVCPR.com or here to return to Rissy's Treasures
Copyright 2015, Marisa Harris Bush